What You Can Do If You Find Mold In Your New Orleans Home or Business!
10/27/2022 (Permalink)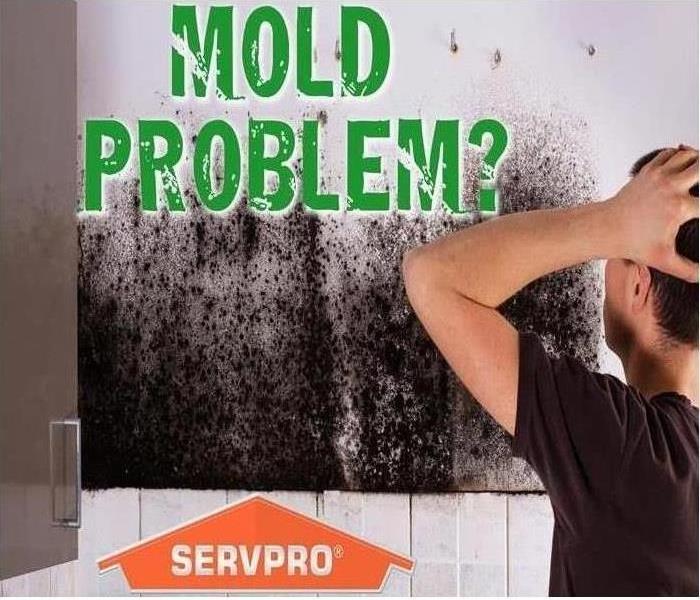 Our New Orleans Uptown & Mid-City team is trained and certified to restore mold outbreaks by the Institute for Inspection Cleaning and Restoration Certification (IICRC) in El Paso, TX. We have the training, equipment, and experience to restore areas compromised by mold quickly and efficiently. Here are some mold damage emergency tips from our website for things you can do and should not do while waiting for help to arrive:
What to Do
Stay out of affected areas
Turn off the heating, ventilation, and air conditioning (HVAC) system and fans
Contact our Southeast El Paso office for mold remediation services
What Not to Do
Don't touch or disturb the mold
Don't blow air across any surfaces with visible or suspected mold growth
Don't attempt to dry the area yourself
Don't spray bleach or other disinfectants on the mold
Call Us!
When you discover a mold problem in your New Orleans Uptown & Mid-City commercial business, our team is available to help! We'll clean and restore the mold damage "Like it never even happened." Contact us today.