Commercial Fire Drill Tips
10/7/2021 (Permalink)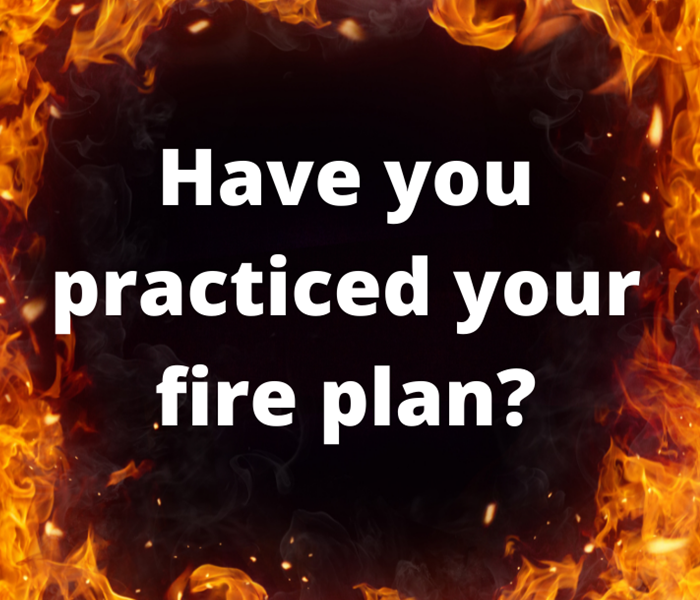 Most companies require yearly fire drills in order to ensure safety and follow fire department guidelines. Many employees and managers dislike fire drills due to the interruption during the day. However, these drills could save lives at some point.
Here are some tips to follow to help with fire drill seriousness.
Always take them seriously. Leading by example is a great way to get employees on board. Also having drills without warning will allow for employees to take them more seriously.
Prepare your team ahead of time. Before there ever is an actual drill, make sure employees know what the fire plan is. Especially if you work in a high-rise building, making sure employees know where exits and emergency starewells are is important.

For employees that could be dealing with customers during a fire drill, provide them with a few bullet points they can use during their conversation.For example, due to a local emergency, the call must be disconnected and we will return your call once we are back.
If your business experiences a fire, we have the resources in order to mitigate both fire-damaged items and smoke-damaged items. We can get your employees back into the office in no time.