Recover & Reopen Your Business After a Disaster | SERVPRO® of New Orleans Uptown & Mid-City
10/30/2020 (Permalink)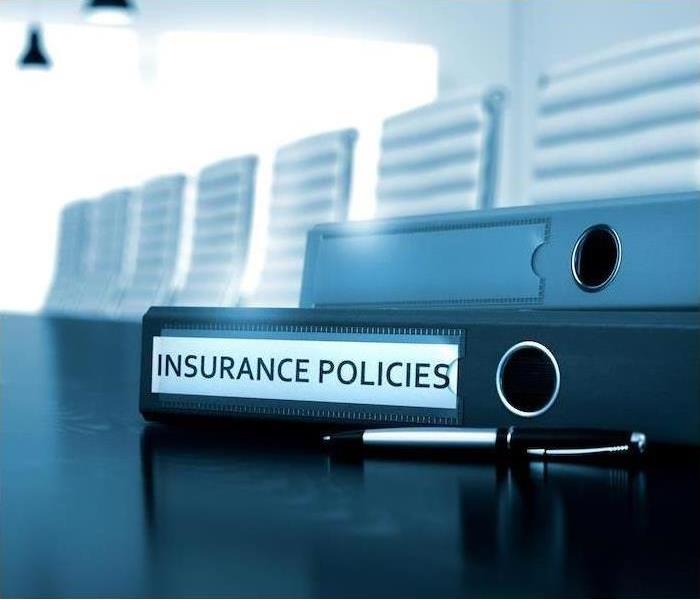 Building up your own business is an extremely rewarding thing, but when it comes to the possibility of a natural disaster, the future is never certain. Many businesses are permanently derailed by disasters annually due to the difficult task of recovery—but thankfully, risks can be significantly mitigated by planning in advance for how you will recover.
Safety is always the top concern when it comes to preparing your business for the worst, but once your safety plans are in place, you can begin thinking about the physical recovery process. Handling insurance, restoration, communications, and applying for disaster assistance can all work together to get your doors reopened faster so you can get back to business.
Get Your Doors Reopened Faster After a Disaster Strikes Your Business
Check in with your insurance and restoration providers. There are many things that might be covered on your commercial policy, but because each one differs, it is best to check with your provider to know for sure. Once you do this, it is time for the restoration to begin—contact your commercial restoration provider quickly so they can begin formulating a response for you.
Make customers aware of the recovery plan. It is smart to get in touch with your customers right away after a disaster so they are aware of what to expect. Social media can provide a simple way to reach people quickly, and can give you the chance to promote any ways that customers can support you during the closure, such as buying gift cards or pre-purchasing items online to help your revenue during a difficult time.
See what disaster assistance you qualify for. After an official disaster event is declared, there will be many resources available to business owners such as disaster recovery loans from the Small Business Administration. These loans tend to be easy to qualify for, carry low-interest rates, and can be used for many different expenses that a business owner may incur throughout the recovery process.
If your business has been damaged due to a disaster, we're here to help. Contact us at any hour to report your damage or to learn more about our commercial restoration services.