Commercial Relationships Are Important To Us
10/1/2021 (Permalink)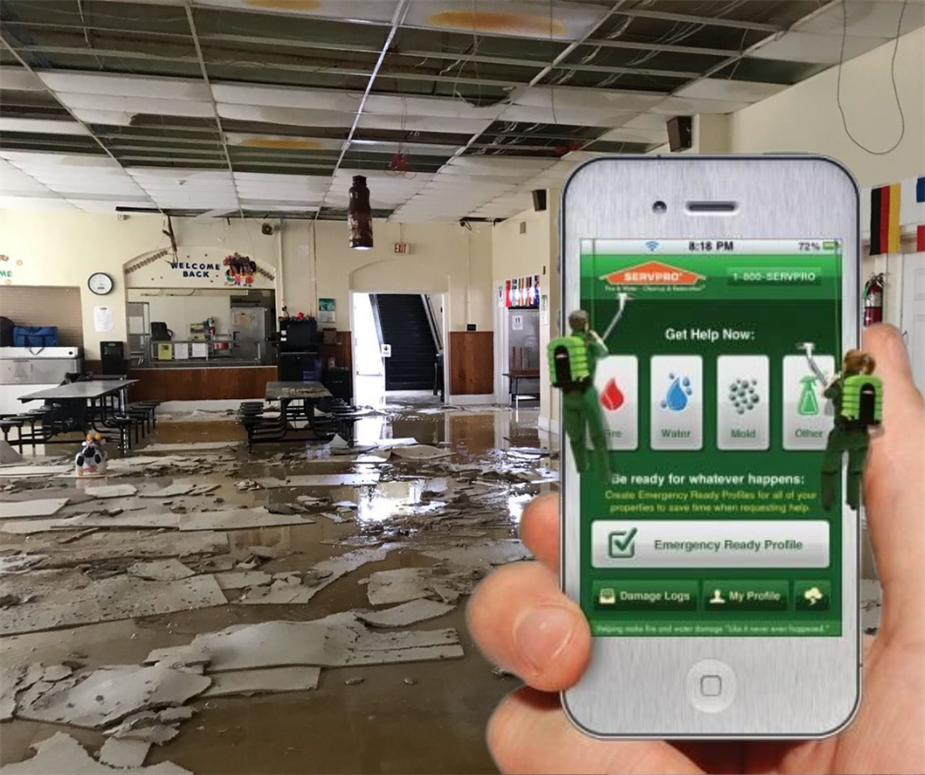 While we deal with Hurricane Ida's aftermath we are reminded of the importance of customer relationships. During the year our Sales team likes to make sure our customers are informed about who we are, and what services we perform.
More often than not we receive calls from previous customers or customers who found out about us after learning about our services from a friend or family member. We always make sure to have a quick response time but calling on our sales team directly often expedites services.
On top of that, clients who have an ERP, are often able to have mitigation services done ASAP. Because the ERP lets us know points of contact, and information about the building, we are able to perform services quickly. This saves our clients time and money!
If you're responsible for the upkeep of a business or building, give us a call and allow us to help develop an Emergency Ready Plan to keep you one step ahead!