Preventing Springtime Water Damage in New Orleans
4/28/2022 (Permalink)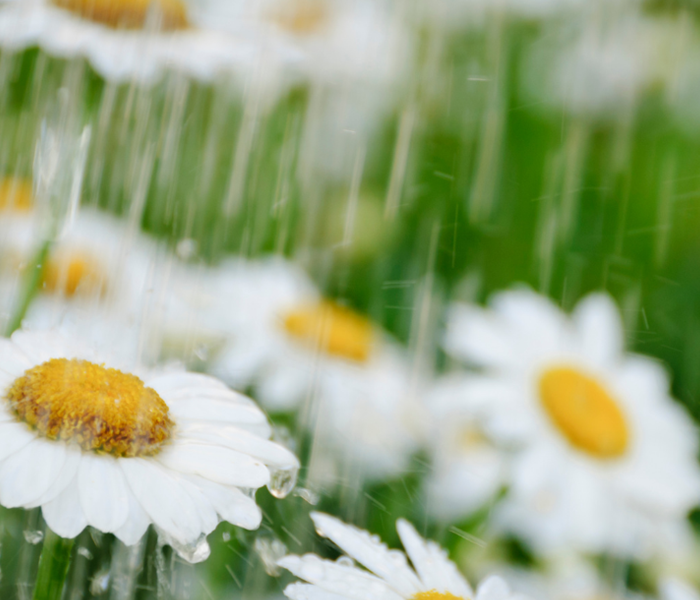 We all know the old saying, "April showers bring May flowers." With springtime comes heavy downpours, which can bring unwanted surprises to light on your property like roof leaks or water that comes through your home's foundation. Soggy carpets and dripping ceilings often lead to water damage. Have no fear! Taking the following steps can help prevent water damage in the spring.
Tips to Prevent Springtime Water Damage
Groom your gutters. Keep the flow flowing! By cleaning your gutters and keeping them damage-free, water will be directed away from your house with downspout extensions.
Cover up! Using plastic covers around window wells can keep rain from seeping in.
Show your roof some love. Give your roof some much-needed TLC by replacing missing singles, any damage from storms or weather, and keep flashing sealed. We promise it's worth the effort!
Be an Einstein landscaper. When putting decoration or landscaping around your home, make sure to slope the ground away from your foundation. This will help prevent water from pooling and causing future water damage issues.
It's all about the foundation. By repairing cracks and holes in your home's foundation as soon as they are found, you can keep the water away and minimize your odds of water damage!
Here at SERVPRO of New Orleans Uptown & Mid-City, we know that water damage can be a hassle. If you follow the above tips, you might just save yourself from seeing our bright green vans. Whether you use our tips or not, water damage can still happen. That's where we come in!
Give us a call at (504) 468-3047 at any hour of the day! We've got technicians at the ready to help you in your time of need.