Why Your Shower May Be Leaking | SERVPRO of New Orleans Uptown & Mid-City
1/10/2022 (Permalink)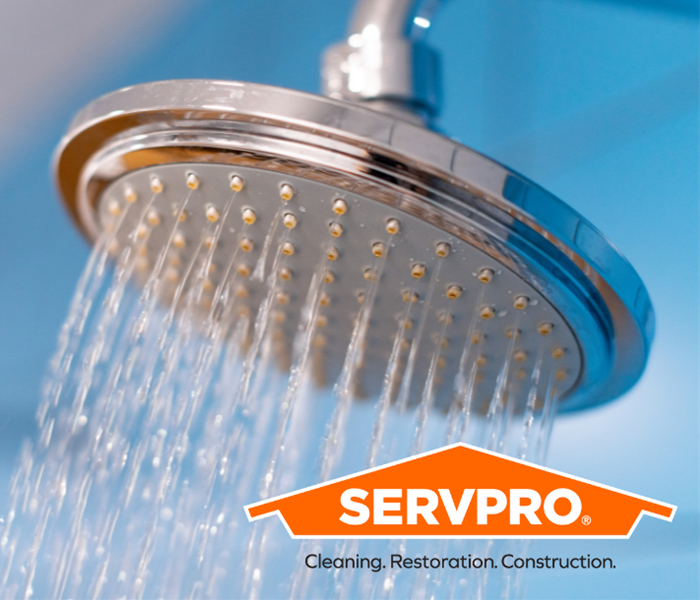 Due to the large amounts of water running through bathrooms every day, it makes sense that there are often leaks in the bathroom appliances. If you notice excess water pooling or are concerned that there might be water damage or mold in your bathroom, you could be dealing with a shower or bathtub leak.
No matter the reason, it's important to quickly clean up the water and restore anything that suffered water damage. If left unnoticed, the damage can increase and might eventually form mold.

1. Check the showerhead
Over time, your shower head assembly can wear down and become faulty. If the leaking water is coming from the faucet of your showerhead, try replacing it.

2. Broken Liner Seal
If you are dealing with a shower pan leak, try checking the liner that fits around the pan. Sometimes, these seals are improperly installed and do not protect your floor. If there is a cut or crack in your seal, water can drip into your subfloor and damage your home.

3. Faulty Drain
Often, the drain is responsible for a shower or bathtub leak. Sometimes the pipes beneath the drain can't drain all the water without leaking. This might require a plumber. Another reason why your drain might leak is that of a faulty seal around the drain. You can remove the drain and apply the plumber's putty all around the area to prevent further damage.
Our team is available 24/7 to help you and your family with any water loss you may experience.