Understanding the Cost of Mold Removal and Remediation
1/3/2022 (Permalink)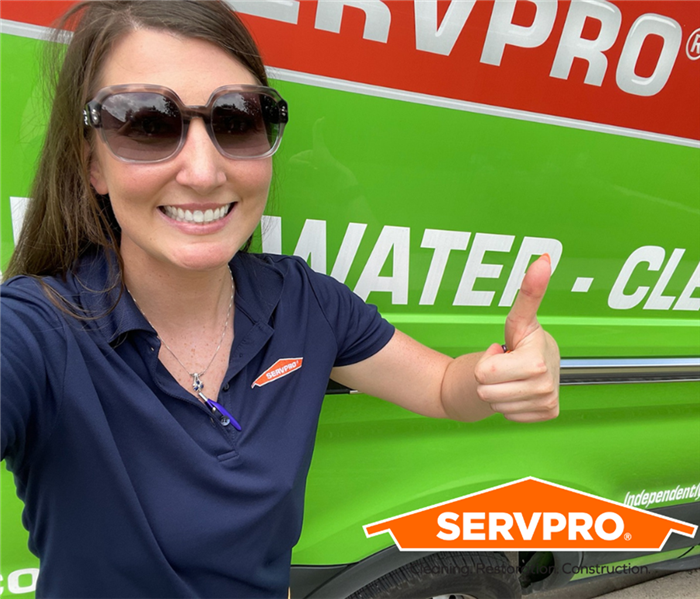 Discovering mold growth in your New Orleans, LA home is never a fun experience. If the infestation is over 10 square feet, calling in a mold damage and remediation specialist for mold removal is essential. Along with cleaning the visual damage, we have the tools and techniques to ensure microscopic spores don't spread into other areas. Although the budget is always a concern, immediate action can eliminate higher costs down the road.

Cost Factors
A number of factors play into how much the remediation and restoration costs. On average, basic remediation services can be anywhere from $500-$6,000. If extensive restoration is required, the cost could be significantly more. Factors that play into pricing include: age of the problem, size of the problem, location of the problem, and the type of material affected.

Other Considerations
Dealing with a mold issue often means hidden issues or other considerations that should be accounted for. For instance, testing generally isn't necessary if mold is visible, and black mold removal requires additional safety requirements.
Mold left to its own devices can begin to eat through drywall, siding, lumber, and subfloor. The cleanup process may require only a few days for small damage or weeks if rebuilding is necessary. An air test should be conducted after remediation to verify safe levels of mold spores. Homeowners should also understand that insurance may not cover the cost if the cause is flooding or neglect. Luckily, we will work with your insurance and help get you on the right track ASAP!