Hurricane Ida Clean-up Continues
9/20/2021 (Permalink)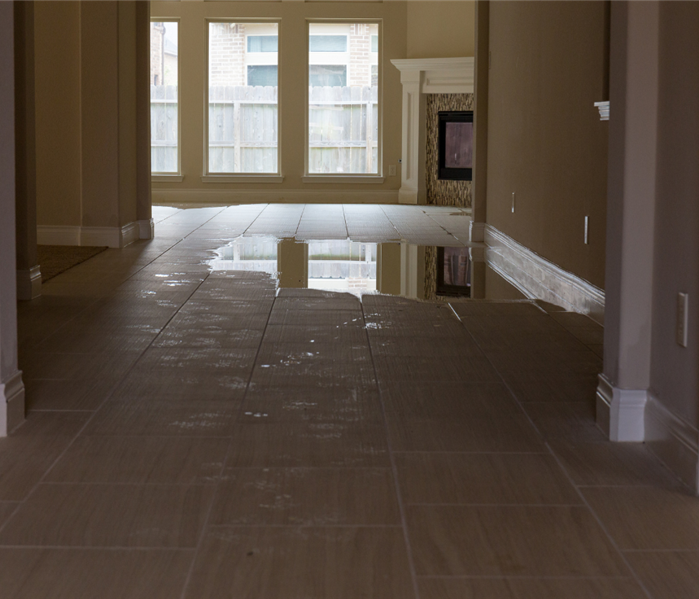 The SERVPRO of New Orleans Uptown & Mic-City office staff, project managers, franchise owners, and technicians have been working around the clock to help aid our community from Hurricane Ida's damages.
To get on our waitlist for any storm-related damages please call our office at (504) 468-3047.
Storm tips post-hurricane:
Cean-up
Clean up safely – wear protective clothing and gear, use a mask and ask for help moving heavy debris. Make sure to document ALL losses and any demolition work you perform yourself.
Beware of Scammers
Unfortunately, after a disaster, there are often many rumors and scams. Protect yourself by always checking sources of information and learning how to spot scams.
Do not trust anyone who offers financial help and then asks for money or personal information.
Other Assistance
FEMA is here to help. Apply for assistance at DisasterAssistance.gov.
About SERVPRO
Founded in 1967, the SERVPRO franchise system is a national leader and provider of fire and water cleanup and restoration services and mold mitigation and remediation. SERVPRO's professional services network of more than 1,500 individually owned and operated Franchises responds to property damage emergencies ranging from small individual disasters to multi-million dollar large-loss situations. Providing coverage in 48 states, the SERVPRO System has established relationships with major insurance companies and commercial clients, as well as individual homeowners. All SERVPRO franchises are independently owned and operated.
The SERVPRO Disaster Recovery Team can provide help whether you're dealing with a tornado, hurricane, blizzard or flood. The SERVPRO System has a network of strategically positioned storm teams on standby should a disaster strike near you. Available 24 hours a day and 365 days a year, SERVPRO Franchise Professionals are prepared for the unpredictable.
With the ability to mobilize local command centers, along with the resources of more than 1,700 Franchises nationwide, no disaster is too big. Recent mobilizations of the Catastrophic Storm Response Teams include:
2017 California wildfires
2017 Hurricane Irma
2017 Hurricane Harvey
2016 Hurricane Matthew
2015 Carolina floods
2014 Polar Vortex
2012 Sandy
2010 Nashville floods
2008 Ike
2007 Chicago floods
2007 Ohio floods
2007 California wildfires
2005 Katrina/Wilma/Rita