Our Advanced Technology and Techniques for Water Damage
1/22/2021 (Permalink)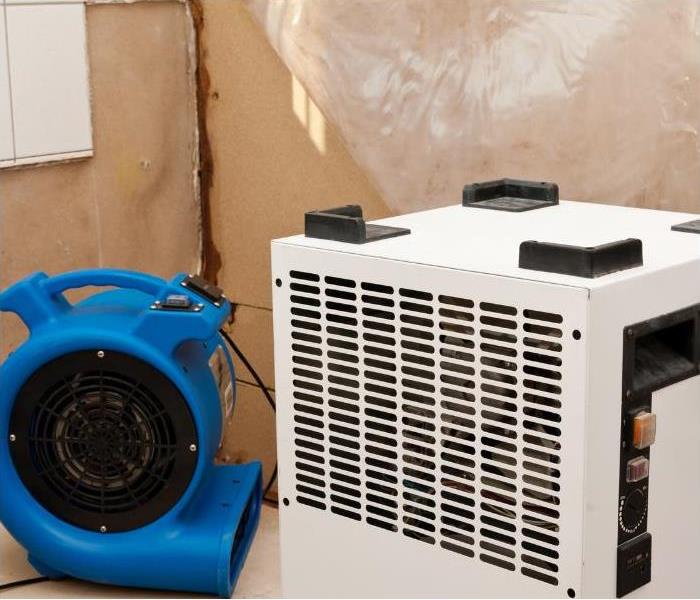 What sets SERVPRO of SERVPRO of New Orleans Uptown & Mid-City apart is our advanced technology and techniques that allow us to be pioneers in the restoration industry. The technology and best practices we use allows SERVPRO of New Orleans Uptown & Mid-City to get your home or business back to its preloss condition in no time!
When we first get to a job we need to measure the water damage using infrared cameras and moisture detection and measurement devices. The infrared camera allows us to see what the naked eye cannot see.
Our powerful extraction equipment speeds the drying process by removing the water from your home or business. SERVPRO of New Orleans Uptown & Mid-City uses both Truck-mounted and portable extraction units to perform efficient water removal.
Our drying equipment includes Industrial-grade dehumidifiers that help prevent secondary water damage like swelling and warping of floors, walls, and furniture and High-speed air movers create airflow across walls, carpets, pads, and furniture, which accelerates the evaporation of moisture.
Our professionals will use room measurements, temperature, and relative humidity to determine the optimal number of air movers and dehumidifiers to dry your home or business. We'll carefully monitor the progress using moisture meters until the materials return to acceptable drying goals.
If you are experiencing water damage in your New Orleans Uptown & Mid-City home or business call us today!