Fire Prevention Safety Tips
1/8/2020 (Permalink)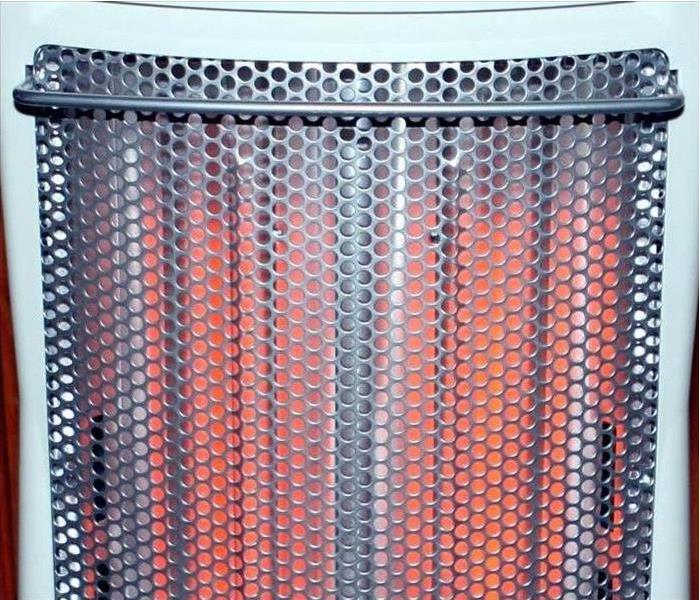 For more fire prevention tips, or if a fire does occur in your home call SERVPRO® of New Orleans Uptown & Mid-City 504-468-3047.
As the temperature drops throughout New Orleans, we find ourselves staying bundled up and inside warm and cozy in our homes. However, this is also the time of year when people start to bring out extra sources of heat to warm their home. The U.S. Fire Administration (USFA) gives us a list of other heat sources available, as well as how to stay safe this winter while using them.
Space heater

Keep anything that can burn or catch fire at least three feet away at all times.
Buy a space heater that has an automatic power-off, especially for if the heater tips over accidentally.
Do not keep the heater on when unattended or while sleeping.
Plug the heater directly into an outlet instead of using an extension cord or power strip.

Fireplace

Do not burn paper in your fireplace. This can cause small, burning particles to fly into the living area.
Keep a screen in front of your fireplace to prevent embers from flying out into the living space.
Never leave a fire unattended while sleeping or when out of the house.
When cleaning out the ashes from the fireplace, make sure to dispose of them in a metal can with a lid that's at least three feet away from your Nashville home.

Wood-burning stove

The wood-burning stove is treated much like a fireplace with the same rules that apply, but with a wood-burning stove, there is also the chimney that comes into play.
Have your chimney inspected and cleaned at least once a year by a professional.